The Life: Unknown
The Legacy: Extended time for family to say good-bye
The story of this Cuddle Cot began with a simple act of kindness. My husband Mark was traveling for his job and was seated on a plane next to a woman named Deb. Mark doesn't typically like talking to the stranger next to him, but he made a connection with Deb, who was very warm and inviting. They chatted for much of the flight, and at one point Deb handed him money. She explained that she travels a lot and there are times when God leads her to give money to perfect strangers. Today she felt called to give Mark a hundred dollars. Mark was hesitant to take the money, but she was quite insistent that it was her pleasure and she wanted him to take it…."Take your wife out to dinner", she said.
Mark was s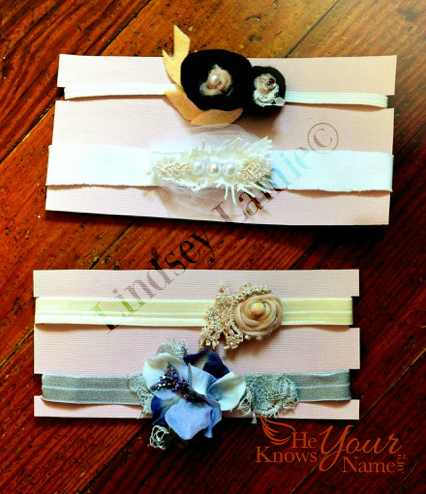 o touched by her gesture that he called me right when he got off the plane. While he was telling me the story, I immediately knew that it wasn't our money. I have been deeply touched by the works of a local charity called "He Knows Your Name". I felt strongly that the money needed to be donated to this specific organization. Later that day, I signed onto the "He Knows Your Name" website to donate the money online. As I was about to submit my donation, a picture caught my eye – it was a photo of Linda holding a Cuddle Cot. I had never heard of a Cuddle Cot, and was curious about what it was. I started doing some research online and came across numerous heart touching stories about families that have used a Cuddle Cot. In the face of tremendous grief, these families were being blessed by the gift of time that a Cuddle Cot offers. After reading a few stories, I was so overcome with emotions that it took me a moment to regroup. I felt very strongly that God had directed me to these Cuddle Cot stories for a reason – to raise funds to donate one myself.
When Mark got home that evening, I discussed what I wanted to do with that money. I told him, "It will be the first $100 towards the $2,764 it costs to donate a Cuddle Cot".  He was completely on-board. I came up with the idea to sell handmade baby bibs at $8 each. My hope was that sales would lead to donations…and they did. The more I shared my story, the more people wanted to give. I originally set out on my journey with the mindset that it was going to take me a while; I was okay with that. From day one, I gave the project to God, and I knew that He would anoint it. Did I stumble a few times? Sure. There were times that I second-guessed myself and my abilities, but never in my life have I felt such a strong calling to do something. So I pushed on.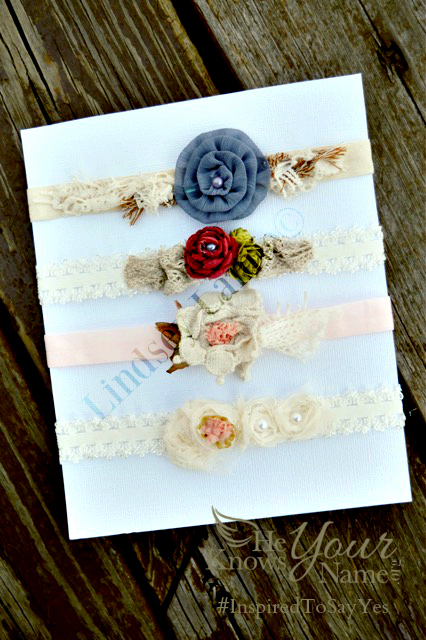 What I thought would take me months and months to accomplish only took me two months. I was a few hundred dollars away from my goal when I reached out to Linda from "He Knows Your Name" to let her know where I was in the fundraising process, and to ask her if she knew of any hospitals in the area that needed a Cuddle Cot. She was so excited to hear my news, and offered to help me meet the rest of my goal. Linda told me about a local family that lost their twins shortly after birth. She explained that this family hosts an annual fundraiser and donates the proceeds in memory of their children to the infant bereavement program at Hendricks Regional Health. Linda told me that this couple would be so honored to have a Cuddle Cot donated to the hospital in memory of their twins. Together Linda and I decided to surprise this family with the Cuddle Cot donation on the day of their fundraiser.
At the time I reached out to Linda, the fundraiser was only a few days away. God's timing is perfect, and this journey is a testimony to that.